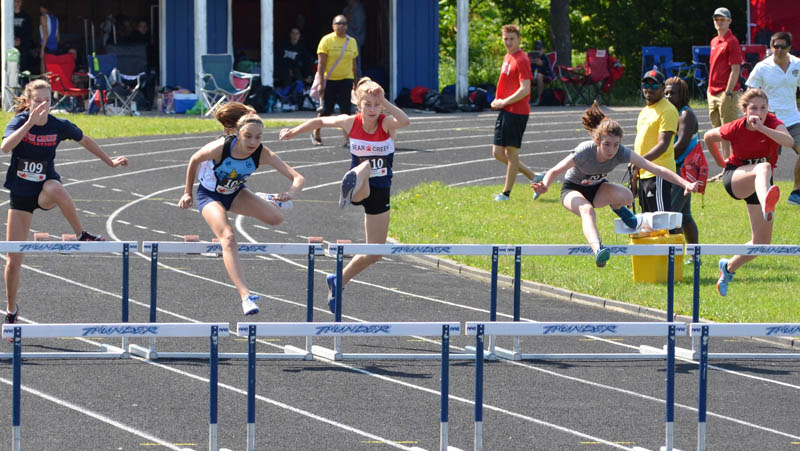 The MTA Board of Directors hopes that all of our athletes, coaches, volunteers and their families are staying healthy and safe during this COVID19 crisis.
While we encourage everyone to be active, we also wanted to remind you all to stay home, stay safe and stop the spread of this coronavirus.
We are monitoring the situation and will make decisions, in keeping with the guidance of public health authorities, related to the outdoor season. Stay tuned here for announcements.