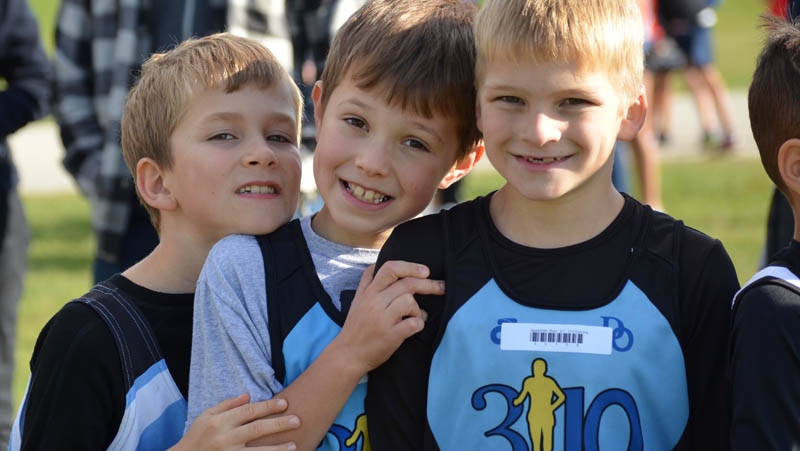 Do you have a financial background & a passion for youth sport? If so, we are looking for you.
The MTA is seeking a Treasurer to join the current Board of Directors.
In this volunteer role, you will be responsible to oversee the budget, financial planning and cash management of the MTA while limiting organizational risks.
The successful applicant will be an Executive & voting member of the MTA Board of Directors.
Do you have what it takes to make a difference to thousands of young athletes? Yes? We want to talk to you.
For more information on the role, please click HERE. To apply, send you resume to info@mtaontario.com.