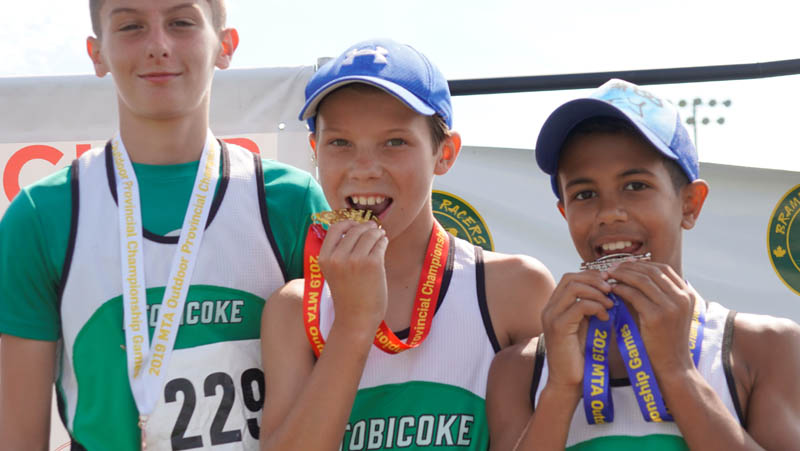 The MTA recognizes the challenges our members are facing in the midst of the COVID-19 crisis. We hope, first and foremost, that our athletes, coaches, volunteers and all of their families are staying healthy and safe. 
We also recognize the struggle for our athletes to stay motivated and focused on training while we are all staying home to help stop the spread of this insidious coronavirus. 
The MTA Board of Directors is inspired by the resolve and creativity that we have seen among our athletes and we want to reward their dedication by doing everything in our power to provide them with an opportunity to compete, if and when, public health authorities give us the clearance to do so. 
It is clear that holding our MTA Outdoor Championships in July is untenable. By July we will likely still be under some social distancing restrictions and athletes will still be limited in their ability to train under the supervision of their coaches.
Accordingly, the MTA Board of Directors has decided to push back the outdoor season in the hopes that things resolve enough to allow public gatherings again. 
As a result, the MTA Outdoor Championships will be delayed until September 12-13. 
We are also working with our host clubs to schedule a couple MTA prep meets in August. We will share more details on this as they become available.
All meets are, of course, contingent on receiving clearance from the appropriate authorities and they may need to be organized in a manner that is new to our sport. 
When the world is ready for track and field again, the MTA will be ready too.
For the most up to date information, please visit our new website mtaontario.com or follow mtaontario on Facebook, Instagram or Twitter